Ready for tomorrow's challenges
Highest competence in mechanical engineering for more than 15 years
In the packaging and décor industry the name Rotodecor stands for over 15 years of highest competence at design and manufacturing of industrial machines. The company counts nowadays to the worldwide leading suppliers of industrial solutions for the special field of industrial print, surface refinement and processing.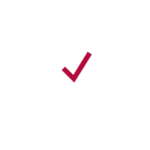 Leading Know-how
By our long-standing expertise and highest flexibility, we're realizing special machineries that meets all quality requirements and special requests.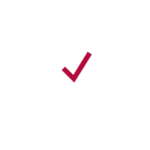 Operational innovations
We steadily improve our technology and always focus on the practical feasibility for our customers. In so doing we create efficient solutions state-of-the-art offering a maximum fit for the future.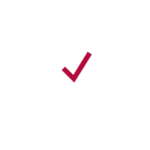 Consistent customer orientation
The close, trustful and cooperative partnership with our customers is one fundamental basis of our company philosophy. We maintain long-term and respectful partnerships with our customers.
We are there for you all around the world
Sales, Service and Support in more than 15 countries
The special machinery of Rotodecor are made in Germany and just as our service and support worldwide available.
More than 100
installed systems worldwide
More than 90
employees at 3 Sites
Worldwide
in more than15 countries
Over 15 years
of experience in the surface processing
Market leader
in the field of decorative gravure printing systems and coating lines
Rotodecor Headquarter and production site in Lage
Rotodecor site in Taicang
Up to 24 months guarantee on products and service
Rotodecor is associated with precision and highest quality made in Germany. And this for a good reason. Our mission is to deliver each customer the perfect machine. Due to our extensive design and application expertise, we always guarantee reliable implementation. We solely use high-quality components and pay attention to a maximum of quality also at services.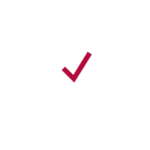 24 month guarantee
We grant our customers an above-average guarantee of 24 months on almost all products and services due to the usage of high-quality components and extensive test procedures.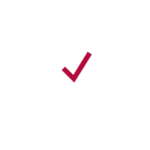 Effective and efficient project management
Effective project management and reliable risk minimization are a natural priority for us. That's why we also employ conscientious quality management with documented processes and experienced specialists.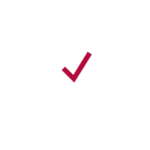 Selected suppliers
Rotodecor attaches great importance to quality assurance right from the selection of suppliers. We set high standards with comprehensive quality assurance agreements and check them in the course of careful acceptance and incoming goods inspection.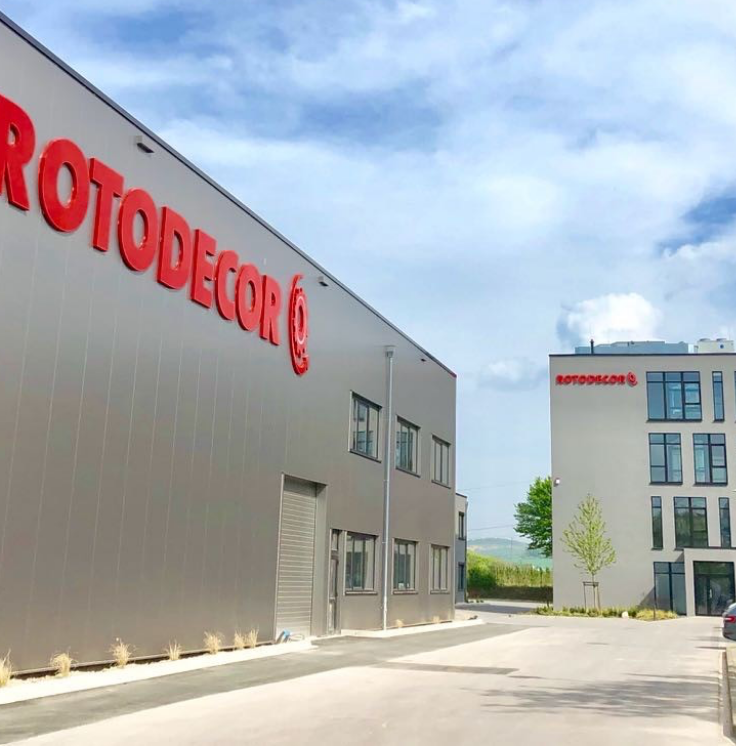 Max Mustermann
Geschäftsführer Musterfirma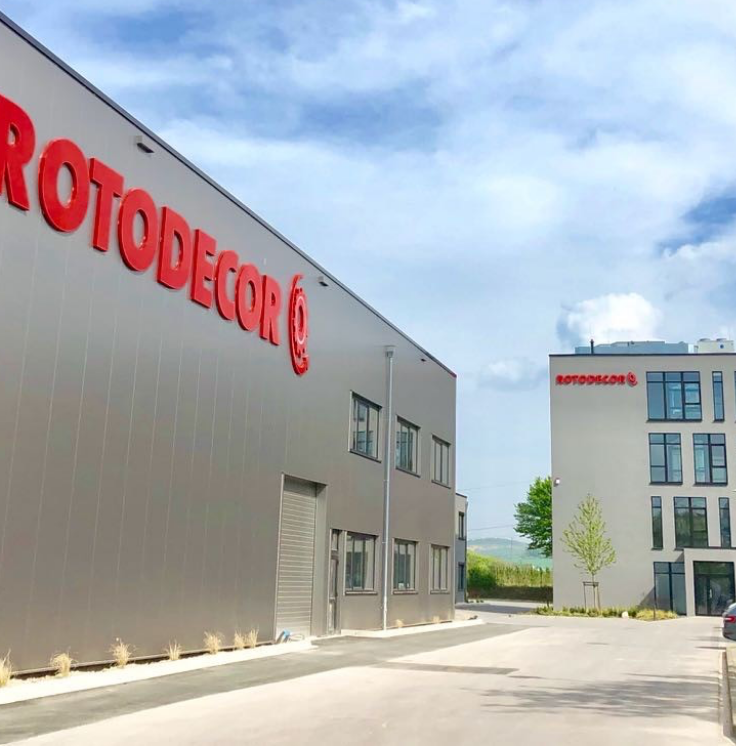 Max Mustermann
Geschäftsführer Musterfirma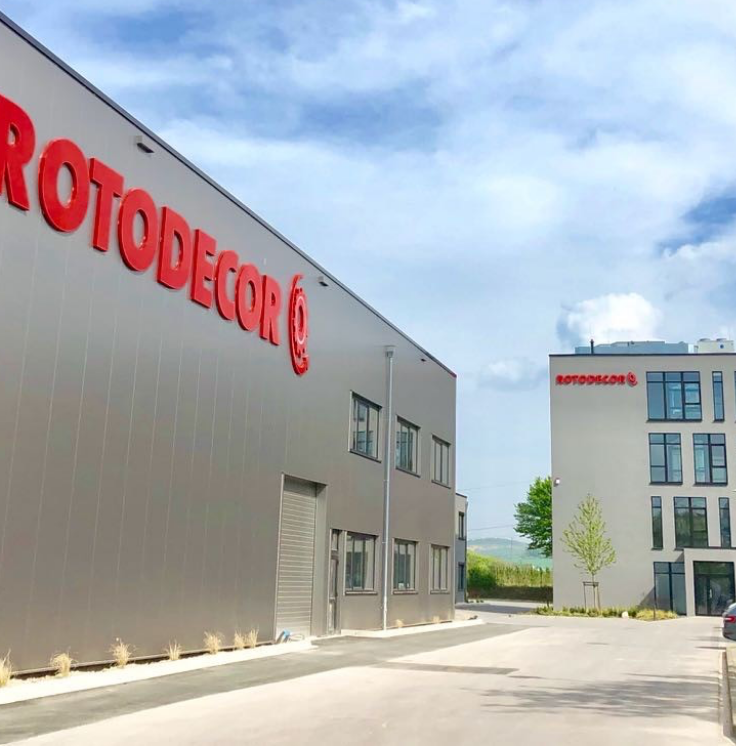 Max Mustermann
Geschäftsführer Musterfirma
Rotodecor is a wholly owned member of the Hummingbird Group

Since July 2019 Rotodecor is as affiliate part of the Hummingbird Converting Solutions GmbH. The international group of companies is one of the leading providers of industrial solutions for the decor and packaging industry – from analog and digital printing machines to systems for finishing and processing to digitization solutions.
To homepage 
Let us show you the advantages for your company
We would be happy to advise you personally on the highlights of our industrial solutions.
Get in contact