EXPERIENCE AND expertise for your success
Long-term industry expertise
Perfect solutions for the décor and packaging industry
Rotodecor has specialized in the construction of high-tech machines for the packaging and décor industry and dispose a high level of industry competence. Our highly qualified employees have many years of experience and in-depth industry knowledge.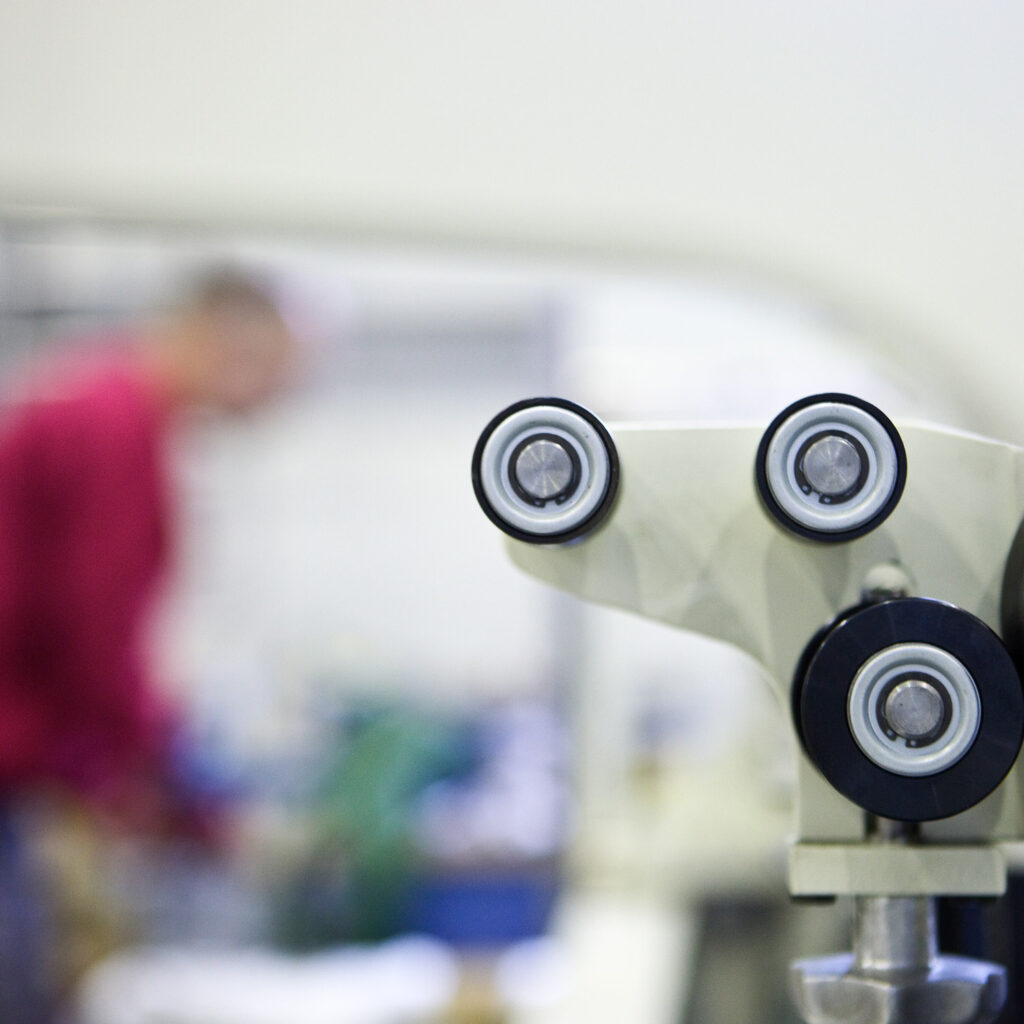 Industrial solutions for the décor industry
Rotodecor was originally founded as a subsidiary of the world market leader in decor printing and has been working for well-known companies in the decor industry for many years. We are one of the world's leading industrial partners, especially in the wood decor printing field.
Application fields of our industrial solutions:
Laminates
Furnitures
Flooring
Work surfaces
Wallpapers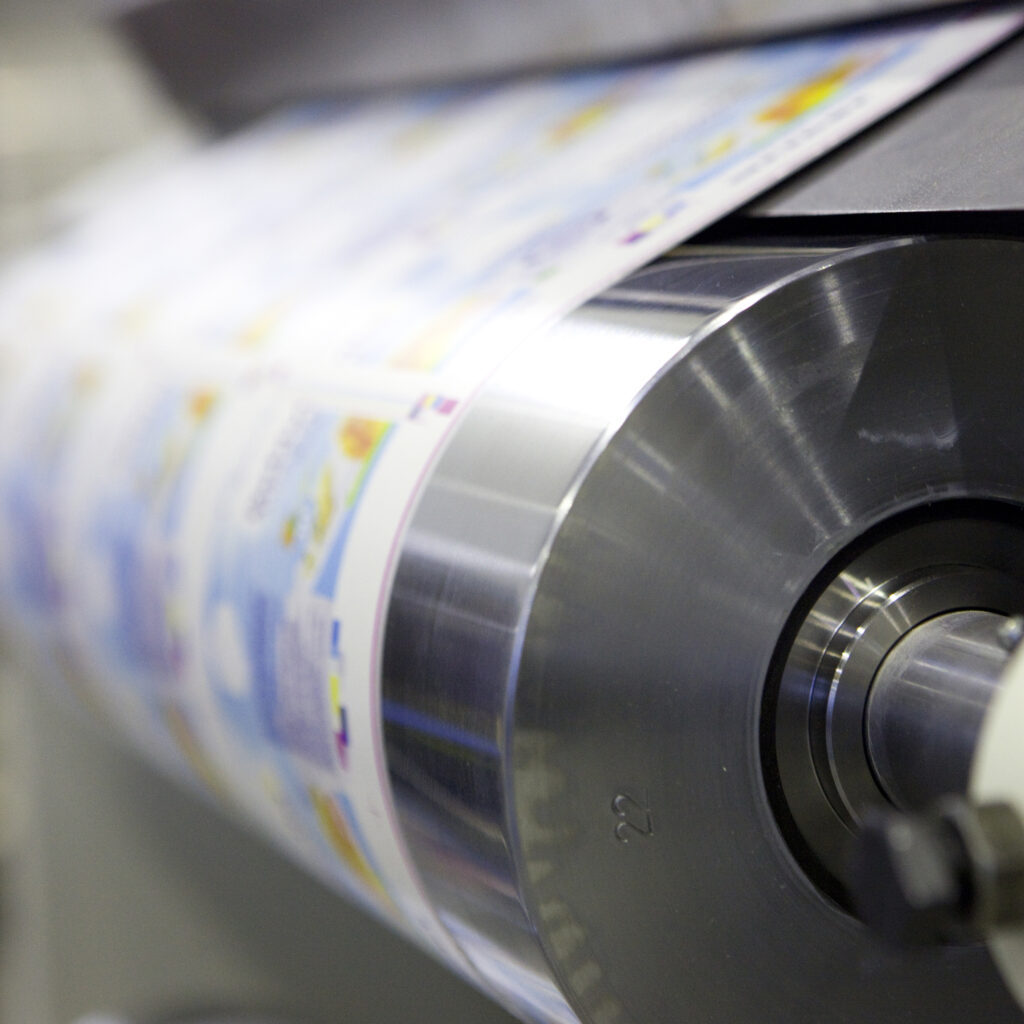 Industrial solutions for the packaging industry
Anything that has to do with printing, refining and processing – the industrial machines of Rotodecor are one of the most powerful solutions in the market. They are associated with highest quality at the packaging print and maximum flexibility at further processing – and this for almost all materials and packaging types.
Application fields of our industrial solutions:
Paper
Card board
Foils
Laminates
Composite materials
Aluminum
Plastics
Liquid packaging
Secondary packaging
Referenzen
Holzdekordruck für Design-Böden
Bis zu drei Meter breite Bahnen lassen sich mit der Anlage bedrucken, die Rotodecor für einen großen Hersteller von Laminatböden umgesetzt hat.
Convince yourself of our industry expertise
We would be delighted to show you personally the advantages of our high-tech machines according to your demands. 
Make an appointment